Software and design customization
CFD X-ray equipment product line is perfectly suited for high-quality radiographs.
Our systems are the most appropriate answer to the various questions in the veterinary X-ray field.
For a simple and efficient workflow, we also offer a customization of software and design interface, aiming the customer satisfaction.
Colour Touch screen 10", control technology with various languages (Italian, English, German, Spanish, French, Polish…)

Supported the two and three point radiological parameters

Dynamic anatomic configuration, with thousands possible combinations
Frequently updates in work contest
CFD is in contact with highly qualified personnel, clinics, universities and industries to test new technologies emerging in the research and development phase.
The contribution of these reports made in the operating and productive environment is a guarantee of quality and reliability of the final product.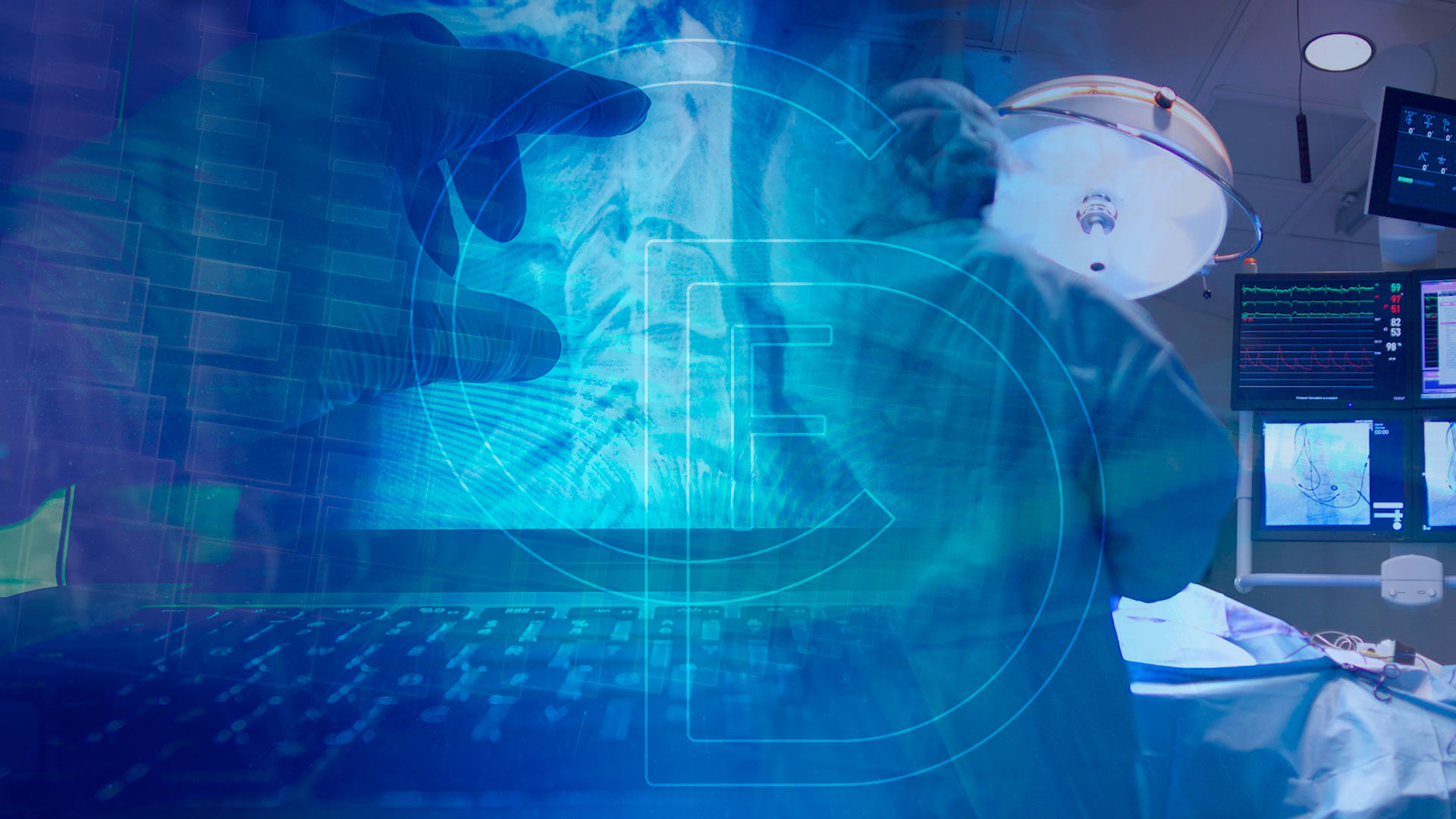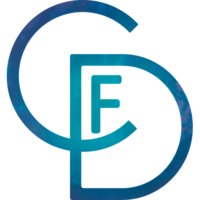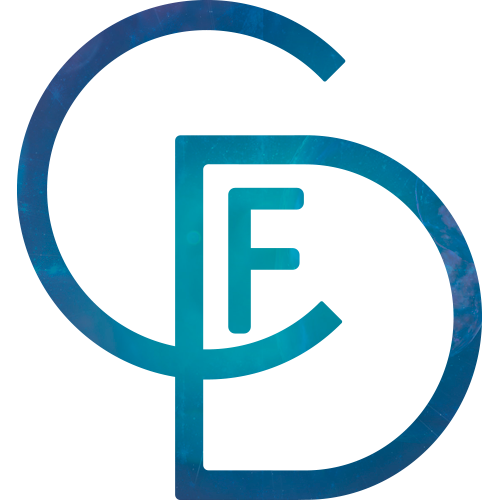 The Headquarter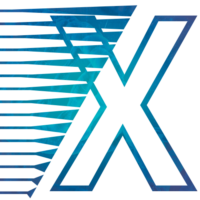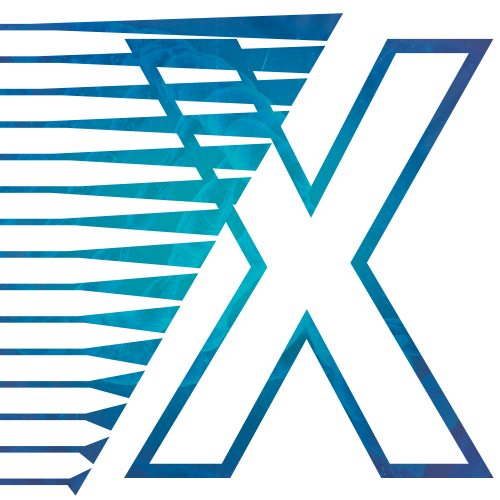 Experience and knowhow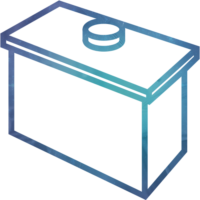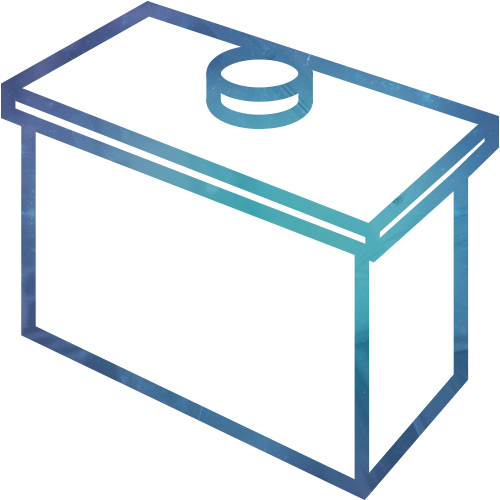 Production capacity