Our ultimate goal: skills and talents development
Each of our employees represents the spirit of our company: determination, commitment and awareness of how CFD's potential is constantly growing.
We identify our self-starter with different experiences and skills by focusing on the production of not only an effective workforce but also a well-rounded, talented and complimentary team.
The structure of our company enables to grow its expertise.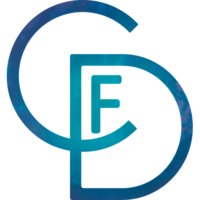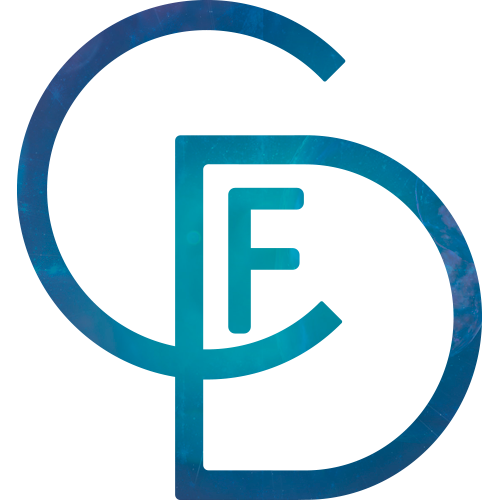 The Headquarter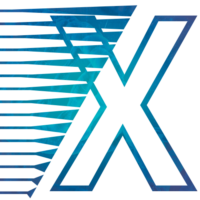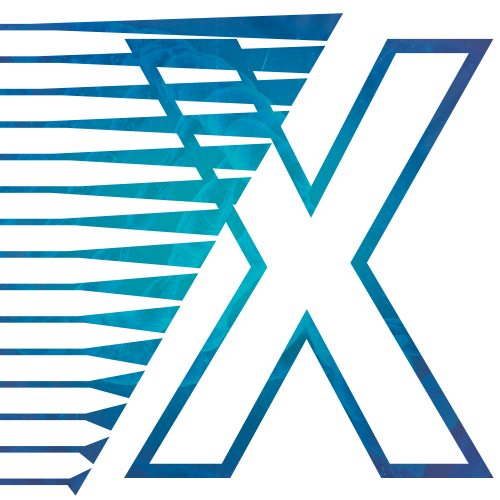 Experience and knowhow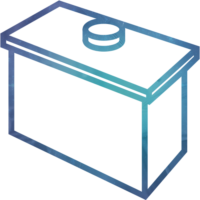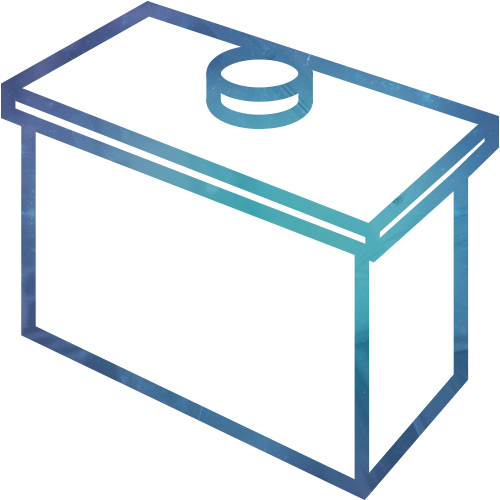 Production capacity