Research, development & production of x-ray devices for medical systems
From prototype to industrial production: CFD currently has a production volume of 5000 units/year which includes: prototyping, certification, assembly, logistics and industrialization of products.
Man Out of Time: Nikola Tesla
Let the future tell the truth, and evaluate each one according to his work and accomplishments. The present is theirs; the future, for which I have really worked, is mine.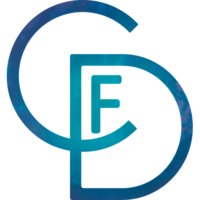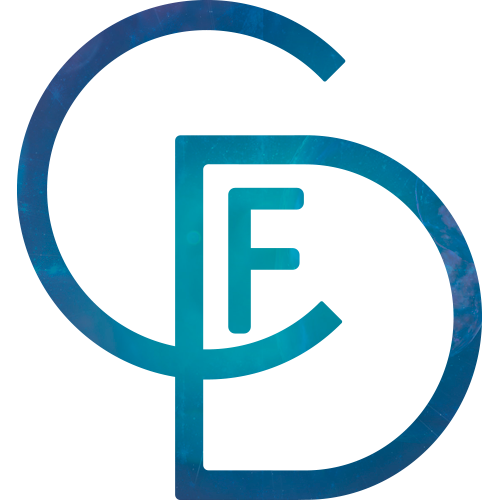 The Headquarter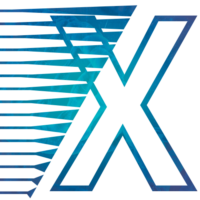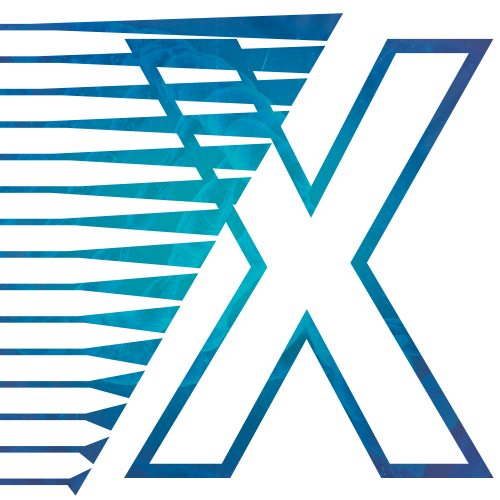 Experience and knowhow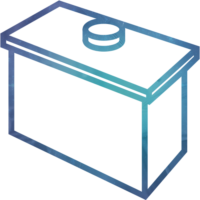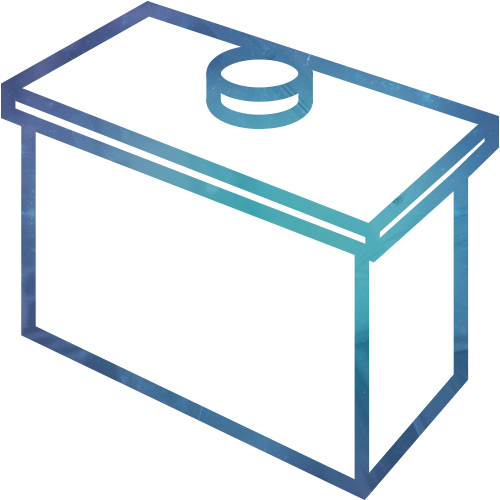 Production capacity